Better World Girls & Children Empowerment
The Girls and Children's empowerment project provide gender tailored education to promote good health, build remarkable leadership skills and encourage personal, educational and economical achievement.
The benefits of investing in girls are amplified and sustained in the next generation. The status of girls and shapes the size and productivity of the future workforce in both the formal and informal sectors. The best documented relationship is between the education afforded to girls and children and their future economic activity. Girls and Children with more schooling participate in greater numbers in the labor force when they grow up, and they are able to earn more for their families and society.
Girls and Children's welfare today shapes the prospects for future families. The health and educational achievement of future generations is directly related to the physical and intellectual condition of today's girls and young women, who will bear and prepare the children of the next decade.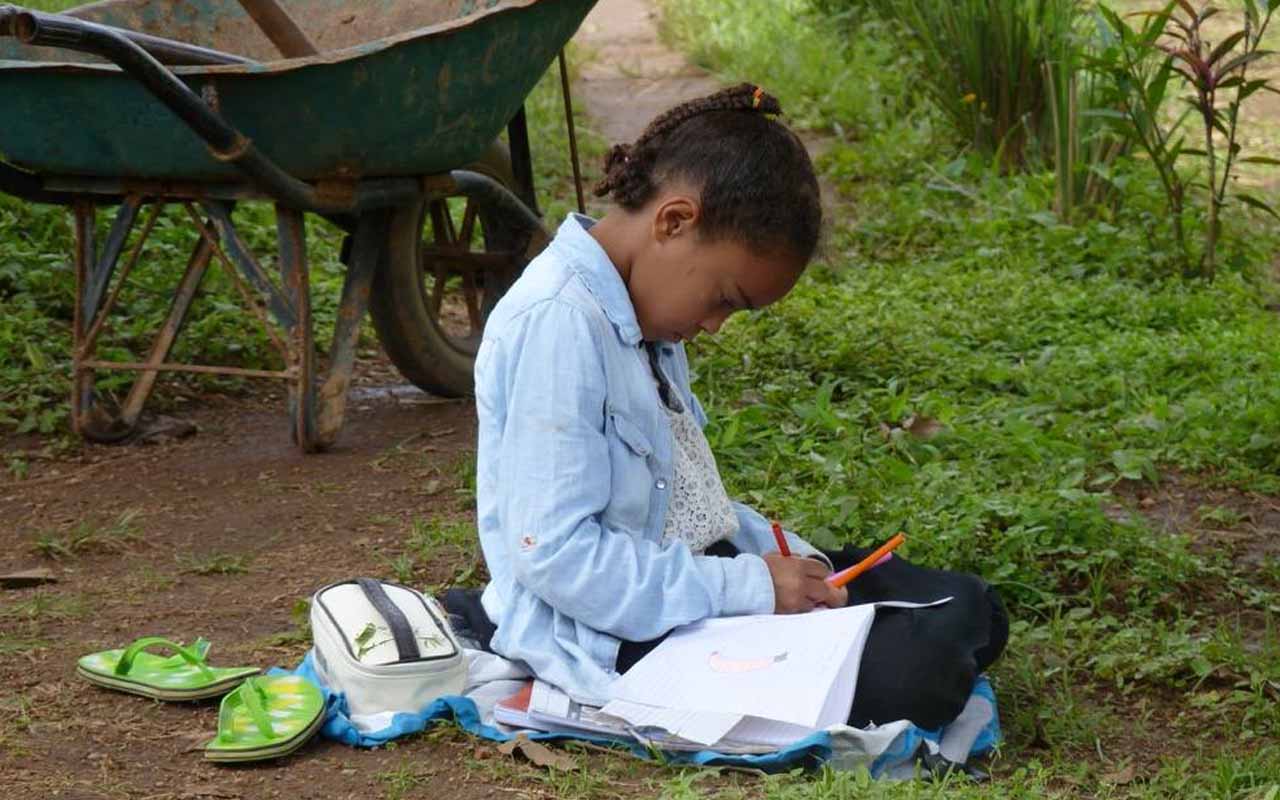 Our Core Values
Integrity: We apply honesty in all our dealings;
Teamwork: We are focused and dedicated towards a common goal;
Respect: We embrace our differences so that we may enrich the well-being of everyone;
Openness: we believe in and practice transparency in all our activities.
These values reflect who we are and what we do. They ensure the effectiveness of our approach and help us achieve our purpose of enhancing lives. Our core values guide and inspire our work everyday.